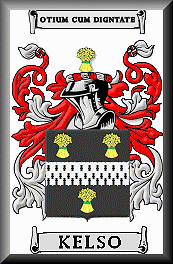 WELCOME TO THE KELSO FAMILY WEB SITE

Here you can find:
Home Cookin'
HTML Help
Free Graphics
Oh yes, and some Kelsos!
U. S. A.

Canada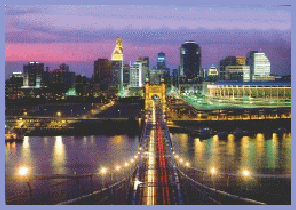 Cincinnati, Ohio


For all my children, who are the Light of my Life;
I will keep a light on for you, until you return Home.


"It is better to light one candle,
than to curse the darkness."

THIS SITE DESIGNED & MAINTAINED BY:


© 1994 - 2007 Bob Kelso--Any use or redistribution, in any form or
medium, of any Copyrighted material copied from this
site without the express written consent of the owners of the Copyright
is prohibited and punishable by law.