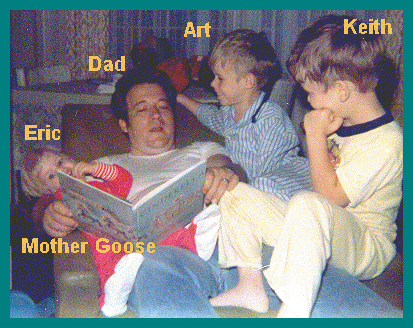 Where does the time go?!
It seems like this was yesterday.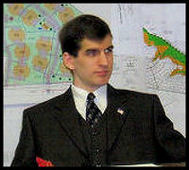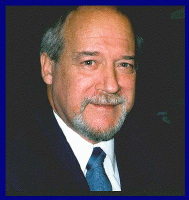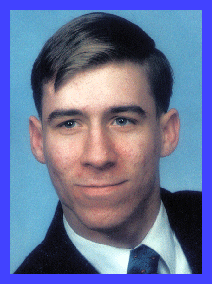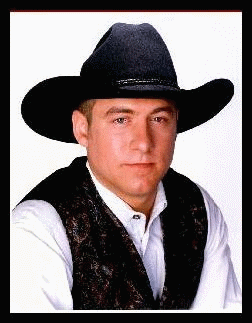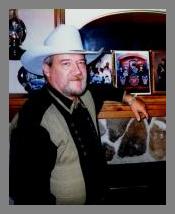 I love Country Music!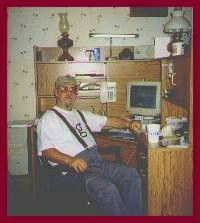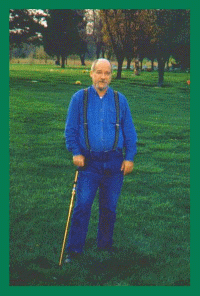 What you see, is what you get!
More pictures of me, my Dad and my Mom.
Of course these photos are in black and white.
Like this page? Tell a friend!

THIS SITE DESIGNED & MAINTAINED BY:

Copyright - Bob Kelso
Any use or redistribution, in any form or medium, of any Copyrighted material copied from this site
without the express written consent of the owners of the Copyright is prohibited and punishable by law.